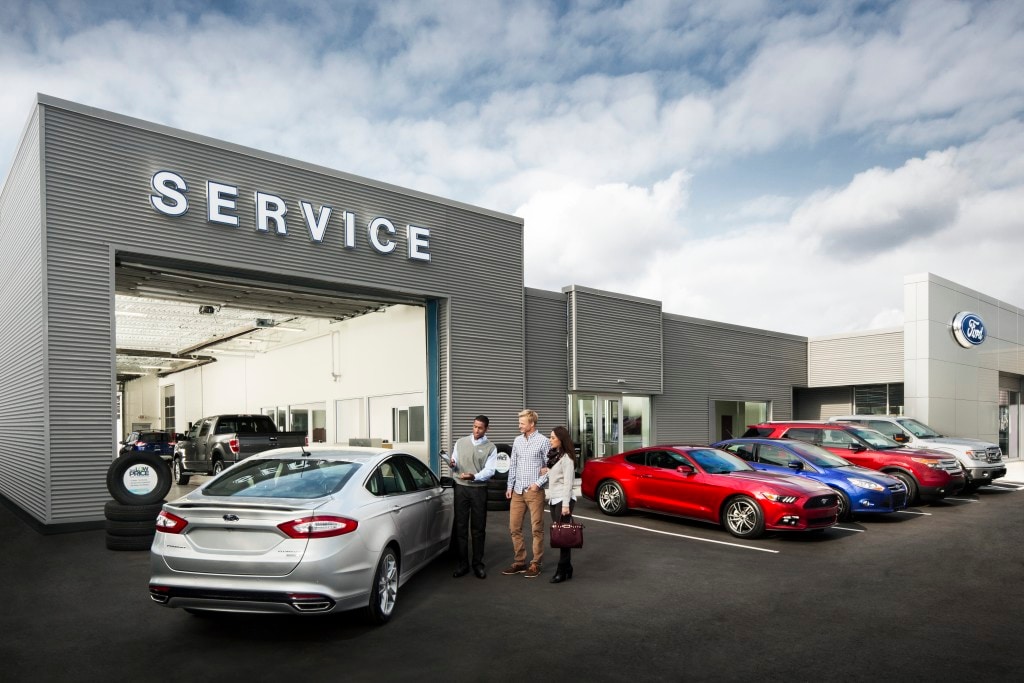 ​
With the weather heating up, it's important to take note of what service your vehicle needs to keep it running in tip-top shape during the summer. Drivers in the Dandridge, TN should take note of this list and head to our service center to guarantee your comfort and safety on the roads.
Here are some things you should think about when scheduling service this summer:
Change your car's oil regularly so you can get the best performance in the Tennessee summer. Heat can make oil less effective, but it's always a good idea to change the oil seasonally after winter. Check out your vehicle's user manual to see when is the correct time to change your Ford vehicle's oil.
Recharge your air conditioning to be sure that it works efficiently. The Dandridge region can get hot, and you don't want to feel uncomfortable stuck in traffic on a hot afternoon. Plus, hot cars can be dangerous—they could cause heat stroke.
Inspect your tires. Make sure that they have enough tread and that the tire pressure is good. Poor tire pressure can reduce performance and lower your gas mileage.
Check every hose in your engine to look for leaks, and top up every fluid while you're at it. Make sure to pay special attention to the coolant, as it's extremely important in the summer heat. You don't want to get sidelined by an overheating vehicle on I-40!
These maintenance suggestions will help keep your Ford vehicle on the roads for years to come. Help your vehicle run great this summer by scheduling service at our service center in Dandridge, TN. Our staff are well-versed in Ford model service and repairs, and as your local automotive service experts we have the knowledge to keep your vehicles in tip-top shape.
We look forward to seeing you at our service center soon!